Welcome to JMS Horseboxes
JMS Horseboxes are built to last. Our skilled craftsmen have years of expereience in building high quality horseboxes. We only use the best materials and strive for premium results.
Experienced designers and manufacturers of quality horseboxes where attention to detail and a high standard of workmanship and customer service are key. All our horseboxes are manufactured onsite by ourselves in our purpose built workshops by our team of skilled craftsmen all of whom are qualified and accomplished in their fields. We only use the best quality most durable materials available ensuring your JMS Horsebox will do its job and look good for years to come.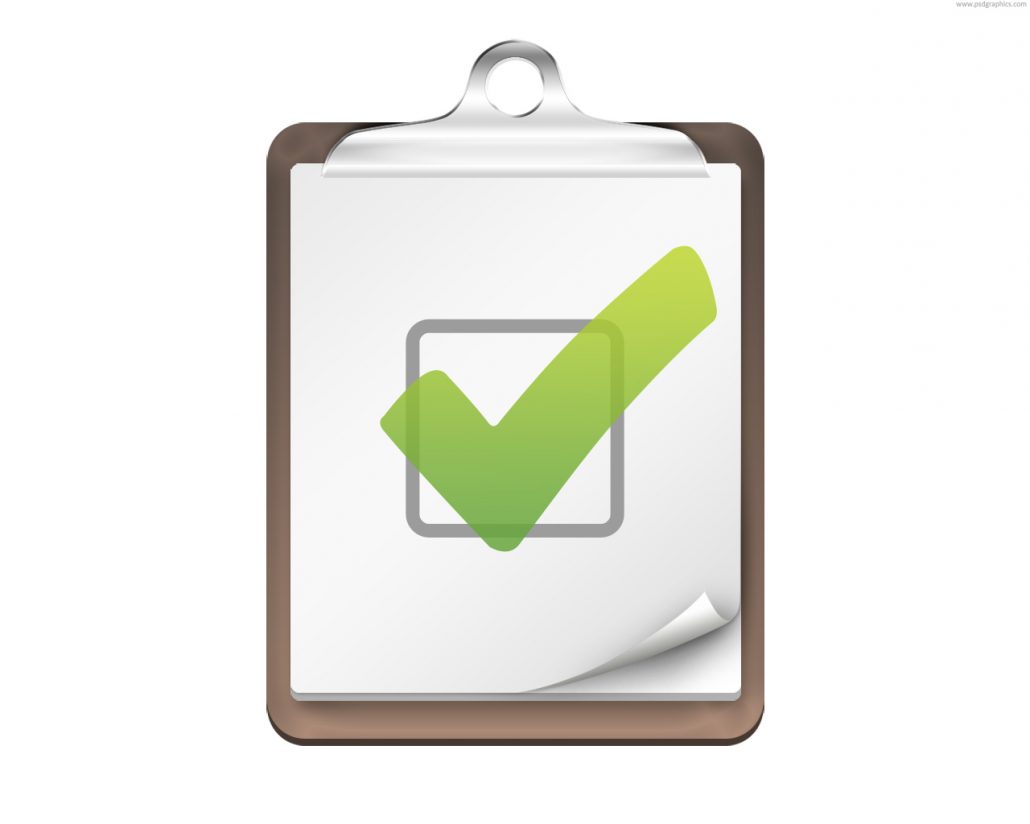 Build Specifications
We aim to provide a one stop shop when in comes to building your ideal horsebox.   We have standardised on 2 high quality build specification but each can be customised to suit your needs.  
Please feel free to get in touch if you have any questions.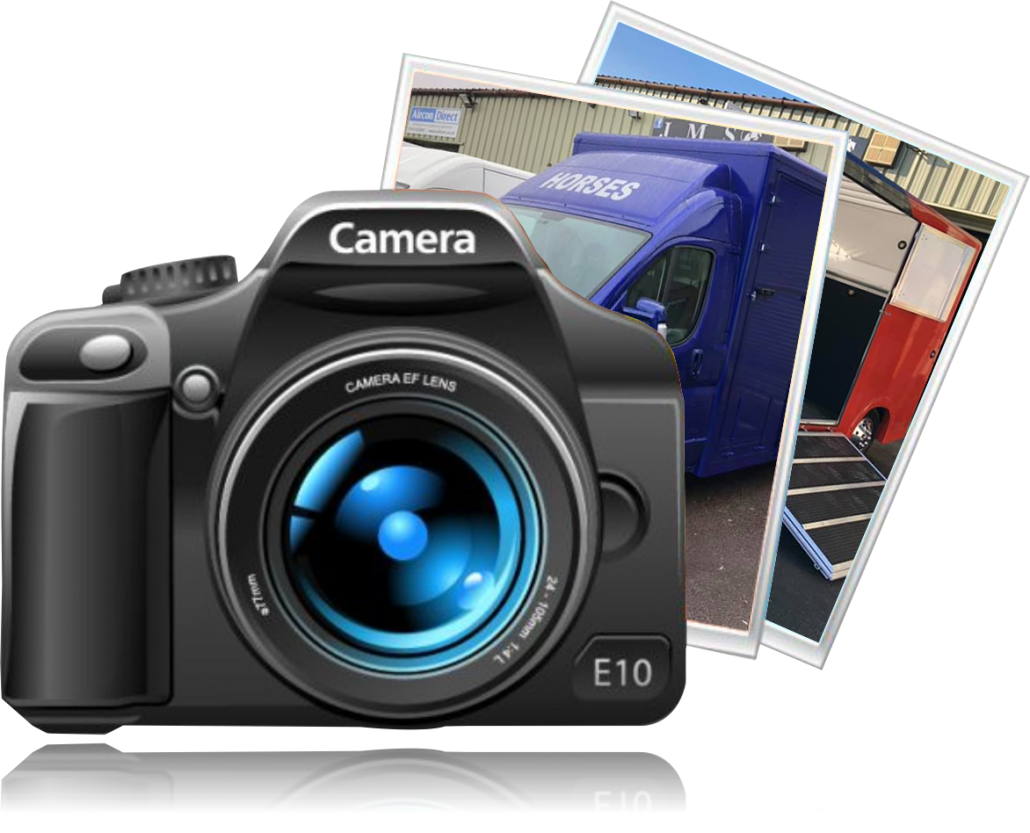 Our Gallery
We are really proud of the work we turn out and share loads of photos on social media so its always following us on Facebook to stay up to date with all our announcements. 
 You can also click the button below to see a gallery of our work.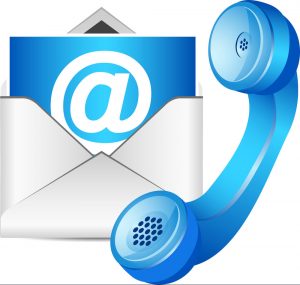 Contact Us
Contact us to see what we can do for you.  We are always available on the phone and do not use automated telephone answering services.  Speak to a real person with expert knowledge who can help guide you through the buying process or deal with any other enquiries you might have.